Integrated Solutions
Our Integrated Services approach brings you tangible results that are aligned with your objectives.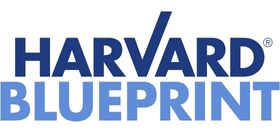 Transitions: Our web-based process ensures a smooth and seamless transition.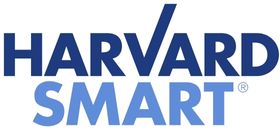 Technology: Connects services to outcomes to provide Quality Assurance while offering client-tailored dashboards with our metrics.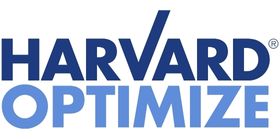 Improvement: Performance optimization utilizing data to drive continuous quality improvement.
Training: A customized curriculum helps our employees hone their skills to exceed customers' expectations.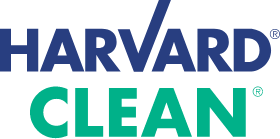 Cleaning: Our Cleaning for Wellness program improves Health and Safety, Sustainability, Productivity, Asset Preservation, and Appearance.
Outcomes: Recurring reviews of performance that not only look at past performance but outline plans for continuous improvement.
Why Harvard® Services Group?
Health High Performance Cleaning
Porter/Matron Services
Carpet & Floor Care
Window Cleaning
Upholstery/Fabric Cleaning
Clean walk-off mats
Full Kitchen Cleaning Services
Additional office cleaning services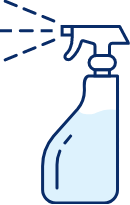 Pest Control
Light Maintenance
Move in-Move out
Tile & Grout Service
Emergency Response
Snow Removal
Pressure Washing
Day Cleaning
Route Maintenance Services
Marble Maintenance & Restoration
Metal Maintenance & Restorations
Door Maintenance & Repair
Recycling
GS-42 Certified Program
CIMS-GB with Honors
LEED-EB Assistance
GreenGuard Certification
HARVARD ECOSUITE®
Proudly Certified
We have multiple third party certifications which demonstrate our ability to deliver on what we say we do, our leadership in sustainability and our commitment to innovation. We are the only women-owned certified building service contractor to be awarded both Green Seal's GS-42 and CIMS-GB with Honors certifications.
Preserving Our Future
When you choose Harvard, you select a facilities partner that helps maximize operational efficiencies while delivering residual cost savings. This is what sets us apart as a vested partner in helping you achieve your sustainability goals. Our sustainability approach is focused on how our program can support your initiatives.
Harvard® Offices Locations