Our team is composed of professionals from the corporate world, the private sector, the building management industry and business entrepreneurs from the building services industry.
We understand the collaboration needed with suppliers, and the partnership needed with procurement, to succeed.
Our Integrated Services Solutions approach brings you tangible results that are aligned with your objectives. Our technology measures and delivers training, provides work order and quality management, generates site-specific reporting, and assists in transparent transitions.
All our Integrated Services Solutions programs are supported by our continuous performance improvement process and our Incentivized Safety Program.
Services
We also offer the following cleaning services:
Porter/Matron Services
Carpet & Floor Care
Window Cleaning
Upholstery/Fabric Cleaning
Clean Walk-Off Mats
Full Kitchen Cleaning Services
Other similar office cleaning services
Pest Control
Light Maintenance
Move in and Move Out Cleaning
Tile & Grout Service
Emergency Response
Snow Removal
Pressure Washing
Day Cleaning
Route Maintenance Services
Marble Maintenance & Restoration
Metal Maintenance & Restorations
Recycling
GS-42 Certified Program
CIMS-GB with Honors
LEED-EB Assistance
GreenGuard Certification
HARVARD® Services Group delivers Service Excellence with our Integrated Service Solutions approach and programs: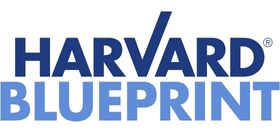 Transitions: Our web-based process ensures a smooth and seamless transition.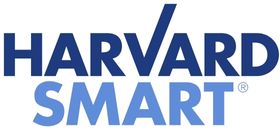 Technology: Connects services to outcomes to provide Quality Assurance while offering client-tailored dashboards with our metrics.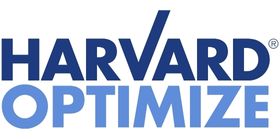 Improvement: Performance optimization utilizing data to drive continuous quality improvement.
Training: A customized curriculum helps our employees hone their skills to exceed customer's expectations.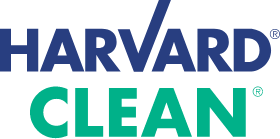 Cleaning: Our Cleaning for Wellness program improves Health and Safety, Sustainability, Productivity, Asset Preservation, and Appearance.
Outcomes: Recurring reviews of performance that not only look at past performance but outline plans for continuous improvement.